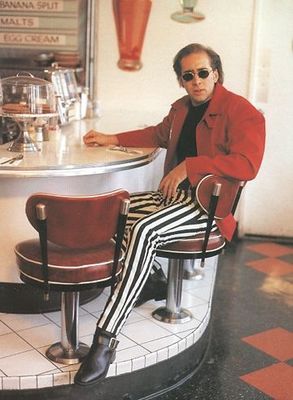 In
ultima vreme am dat de mania Nicolas Cage..Am inceput uitandu-ma la cateva filme ale lui pana la a ma uita toata ziua la pozele lui fara sa ma plictisesc.Vreau sa va impartasesc pasiunea mea si sper sa va placa si voua!
Pentru inceput cateva informatii:
Nume real
: Nicholas Kim Coppola ·
Locul naşterii
: Long Beach, California, SUA ·
Data naşterii
:
07.01.1964
(48 ani) ·
Ocupaţie
: Actor, producător, regizor ·
Constituţie
: atletică ·
Înălţime
: 183 cm ·
Culoarea ochilor
: albaştri ·
Culoarea părului
: castaniu ·
Zodia
: Capricorn ·
Etnie/rasă
: albă ·
Liceul
: Beverly Hills High School, Beverly Hills, CA (nefinalizat) ·
Universitate
: UCLA School of Theater, Film, and Television ·
Religie
: romano-catolică ·
Ţara natală
: SUA
Nicolas Cage (n. 7 ianuarie 1964, Long Beach, California, SUA) este pseudonimul lui Nicolas Kim Coppola, un actor american, laureat al Premiului Academiei Americane de Film în 1996 pentru cel mai bun actor în rol principal, pentru rolul său din filmul Leaving Las Vegas. Și-a început cariera în televiziune în anul 1981.
În total a jucat în peste 60 de filme inclusiv Face/Off(1997), Ghost Rider(2007) și Knowing(2009). A fost căsătorit de 3 ori cu: Patricia Arquette, Lisa Marie Presley și Alice Kim Cagecu care este încă căsătorit.
Premii Oscar
Cel mai bun actor
1996 Leaving Las Vegas
Premii Globul de Aur
Cel mai bun actor - Dramă
1996 Leaving Las Vegas
modifică
Apoi lista cu top 10 filme ale sale: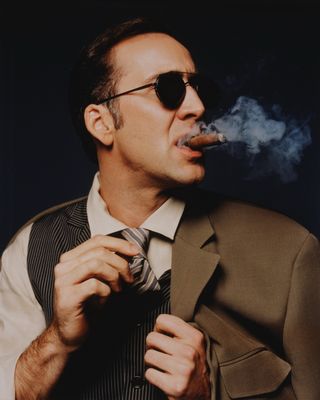 1.Lord of War
2.Knowing
3.Face/Off
4.Red Rock West
5.Adaption
6.Raising Arizona
7.Leaving Las Vegas
8.Birdy
9.Moon Struck
10.MatchStick Man
Toate Filmele: (sunt muuulte):
Si acum niste pose si videoclipuri cu el: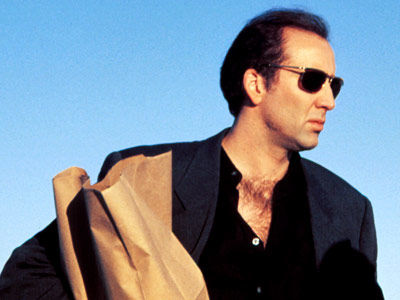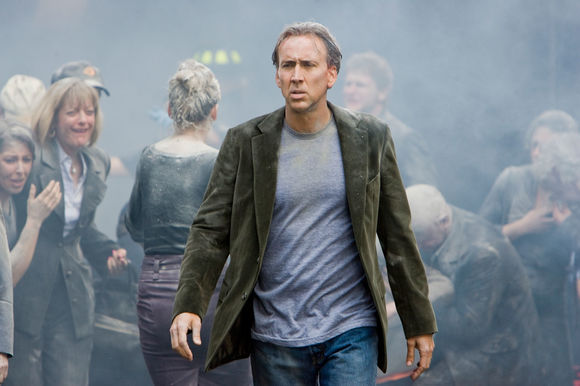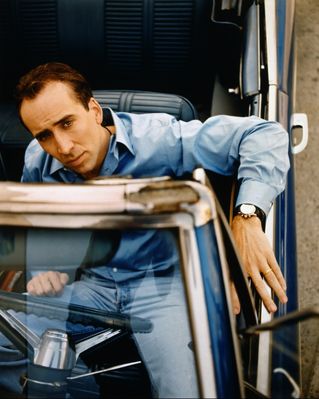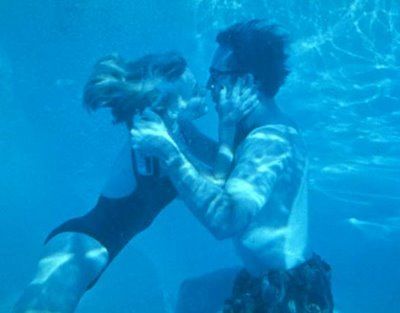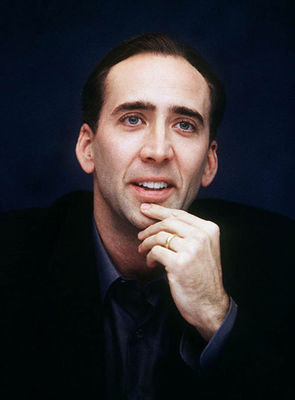 Un super Videoclip cu un Nikki Cage mai FUNNY:
Si acum niste link-uri pentru cateva filme cu el care mi-au placut: ( 10 filme )
http://www.filme-online-subtitrate.com/?s=cage&btn_search= - aici aveti 6 filme
http://www.filme-gratis-online.ro/drive-angry-3d-2011/ - server 2
http://www.filmeok.net/2012/03/face-off.html
http://www.filmeok.net/2012/03/lord-of-war.html - are doua parti
http://www.filmeok.net/2012/02/bangkok-dangerous.html
Stiti ca va iubesc, Rafy